Clinical Staff
Jenn, Registered Dental Assistant
Jenn has been working in the dental industry for 13 years, the first half of which was spent down the shore where she grew up and the past 6 here at TCFD. She loves her job because she loves getting to know and forming relationships with her patients and their families. Her husband of 4 years, Matt, is her sidekick, and they enjoy exercising, going to the movies, and vacationing to warm places.
Merlinda, Registered Dental Assistant
Merlinda joined our practice 3 years ago after working as a dental assistant for more than 20 years. Originally from the Philippines, she moved to Somerset from Guam in 1998. She has a passion for dentistry and has broadened her scope of practice to include expanded functions. Merlinda has 4 children, including 2 sons and a set of twin girls.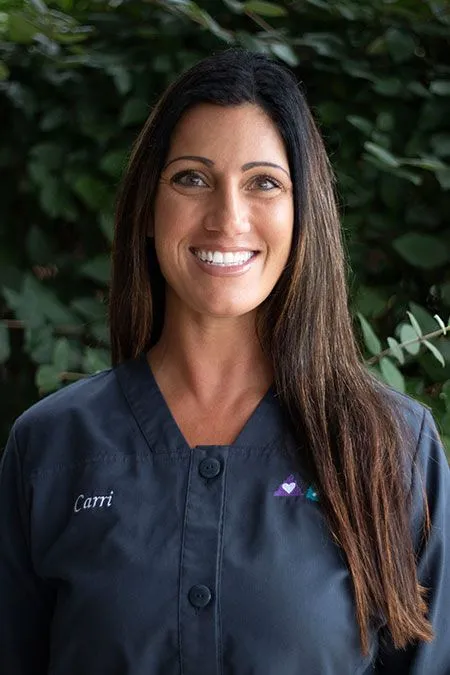 Carri, Dental Assistant
Carri joined our team 18 years ago as a Dental Assistant and left shortly after to raise her 2 kids at home. She re-joined us 4 years ago and we couldn't be happier! Carri loves her job because it allows hers to help people feel more comfortable and confident. She enjoys cooking for her family and working out.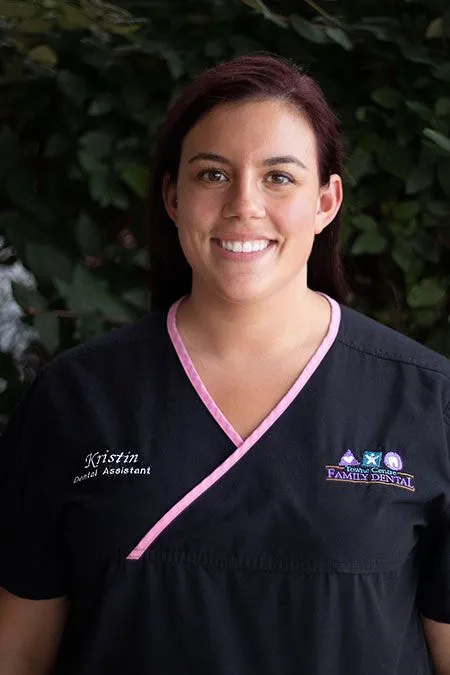 Kristin, Certified Dental Assistant
Kristin has worked as a Dental Assistant for 7 years and just recently joined our practice in 2018. Kristin is a Hillsborough native and has lived here her whole life. Her and her husband enjoy relaxing with friends and family and spending time with their dog, McKenzie, and cat, Miley.
Katarzyna, Dental Assistant
Katarzyna has been working as an assistant since 2010, when she stared as an orthodontic assistant. She has been with us as Dr. Mark's assistant since March 2019. Originally from Poland, she moved to the U.S. in 2004 and currently resides in Hillsborough with her daughter. Her favorite part of this job is seeing the final result of Smile Makeovers!
Kirstin, Registered Dental Assistant
Kirstin, a.k.a. Kiki, has been a valuable member of our staff since August 2019 as a dental assistant. She has been a Bridgewater resident her whole life and is a Rutgers School of Dental Medicine alumni. Kiki is an avid beach volleyball player and also loves spending time with her adorable niece!
---