Changing Lives with Dental Implants
"When I first came in to see Dr. Al my mouth was full of infections. I couldn't eat regular food. I couldn't date. I couldn't look for a job. After 10 months, my life had been completely transformed. I can do everything I did before, and Im healthier than ever."
- Chris, Matawan, NJ
"I am a patient of Dr. Al and all I can say is you are in more than great hands. He has changed my life. He goes above and beyond.I have never experienced a closeness to any dentist ever in my life. Dr. Al and all the ladies who work there are amazing, all of them."
- Anthony, Hillsborough, NJ
"Most amazing dentist in the world. Dr. Al did great work fixing my smile. Now I can finally smile! Super friendly staff and Dr. Al is the best. They truly care about you and your comfort."
- Nancy, South Brunswick, NJ
Changing Lives with Cosmetic Dentistry
"I had a mouth that was full of missing teeth and a partial denture that made my life miserable. I was ashamed of my smile. I came to Dr. Al with low income and was afraid I could not afford the work I needed. He listened to me and helped me come up with a budget that worked for me. No other dentist had done that before. I have my confidence back!"
- Robin, Piscataway, NJ
"I cannot express how truly life-changing this experience was. As a little girl, I never understood why I had to spend so many hours in a dentist's chair. I began to understand my condition and how my smile could affect my confidence. Now that my journey is complete, I have a smile I am proud of, and it would not have been possible without Dr. Al and everyone at TCFD. They made my smile dreams come true."
- Julia, Bridgewater, NJ
"Going to the dentist is not my list of favorite things to do, but my experience with Dr. Al was actually enjoyable. I needed extensive work. He was professional, took the time to explain the procedure, and went out of his way to make sure that I was comfortable. His concern for his patients goes above and beyond what was expected."
- Angie, Dayton, NJ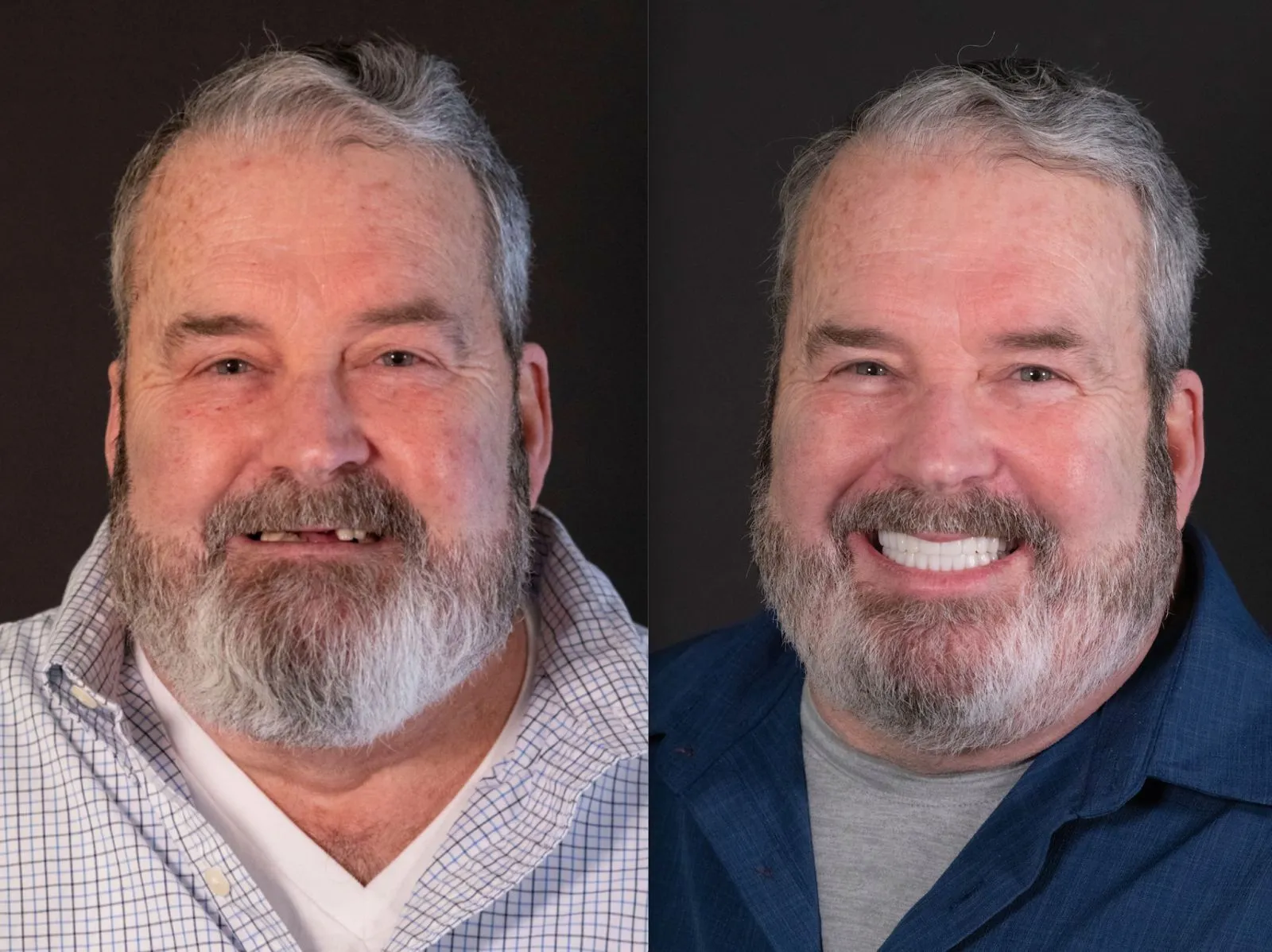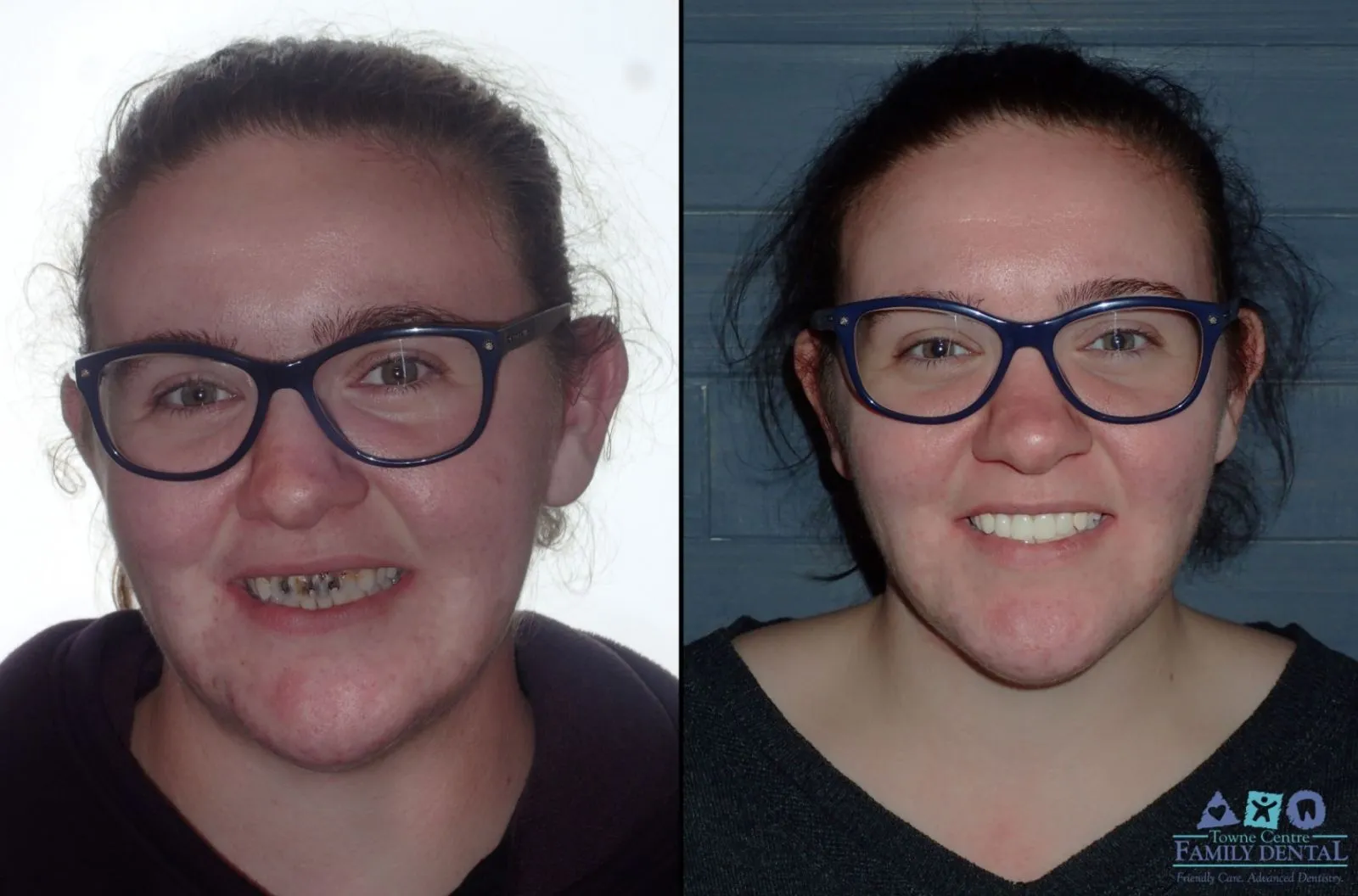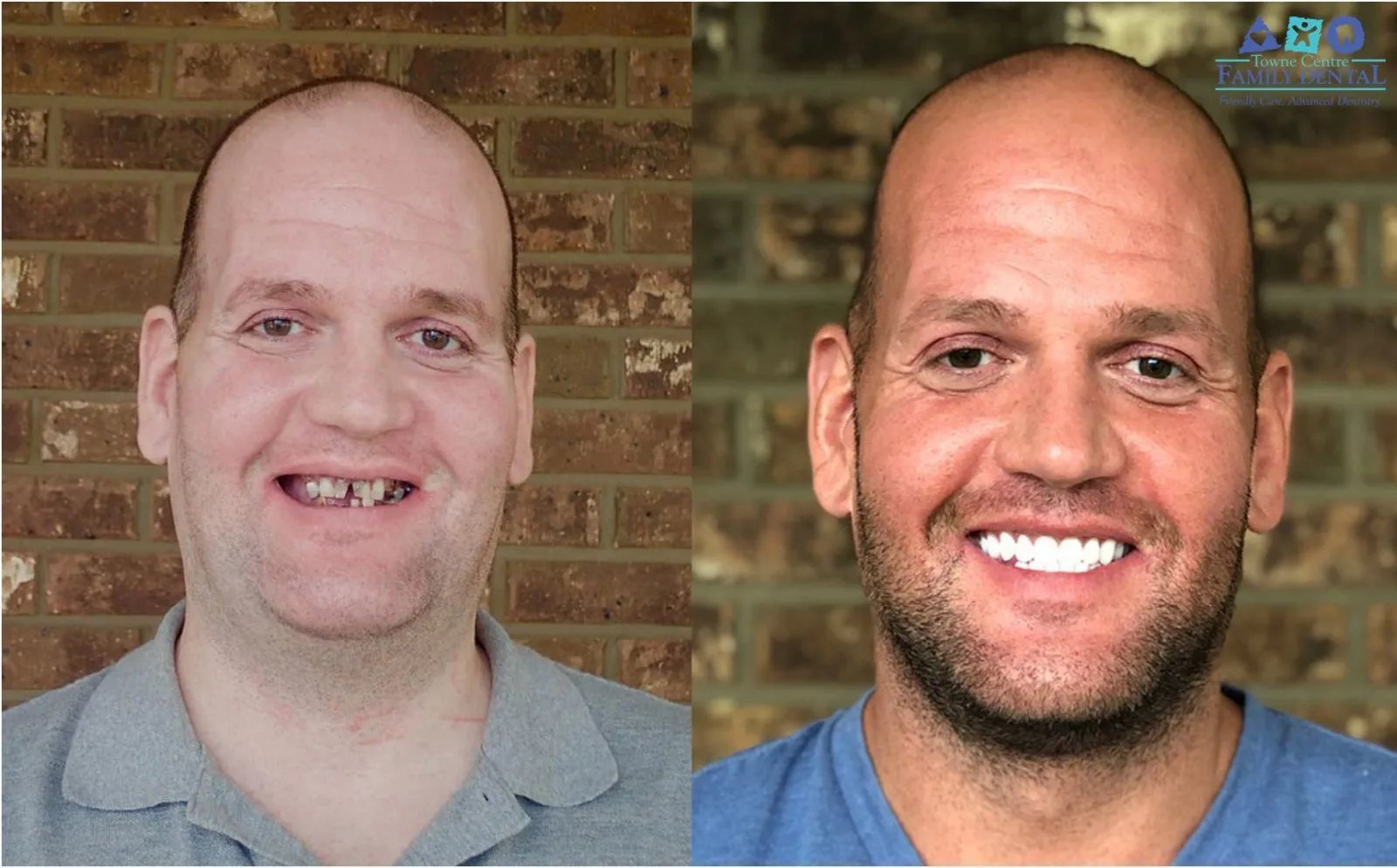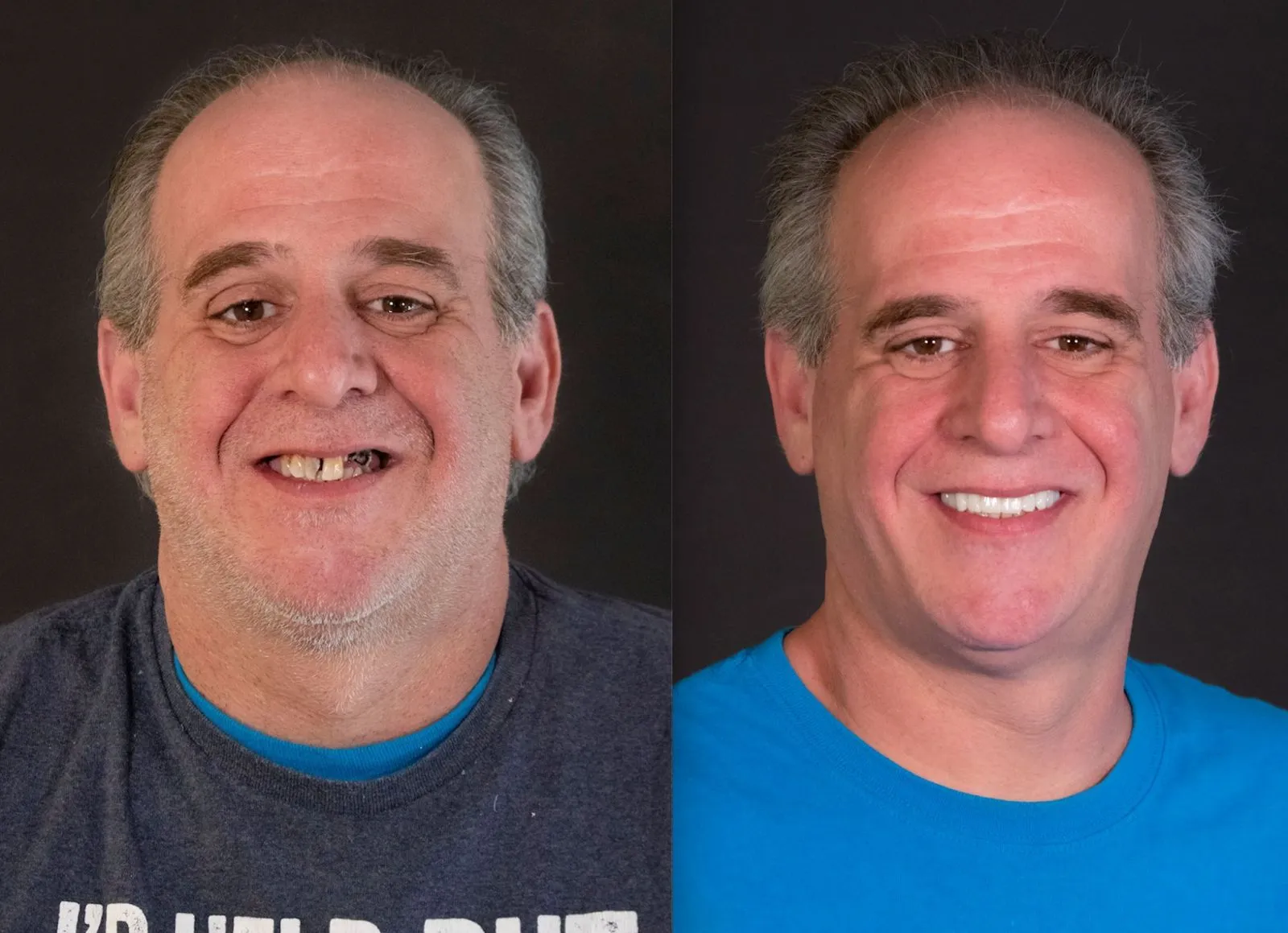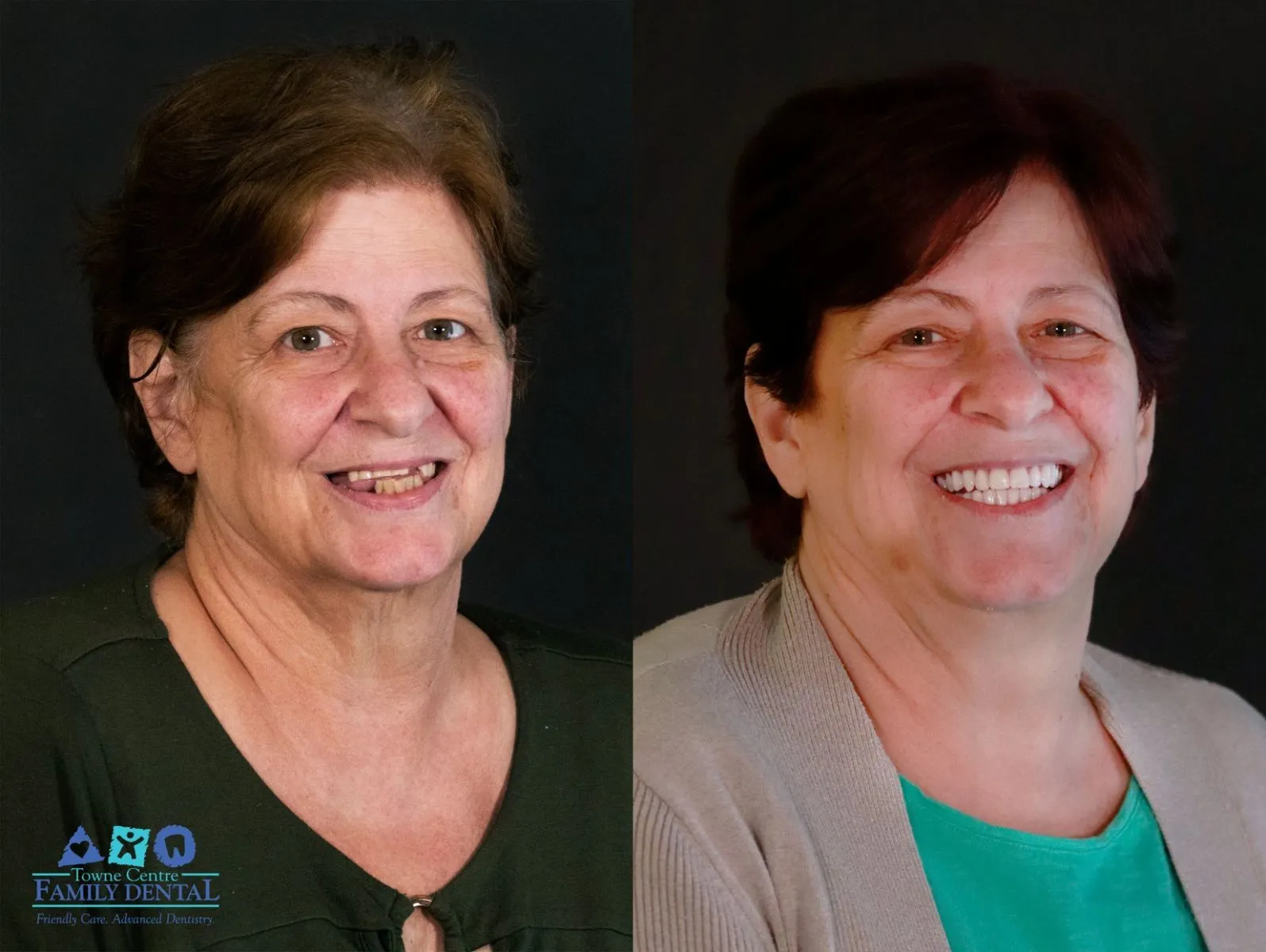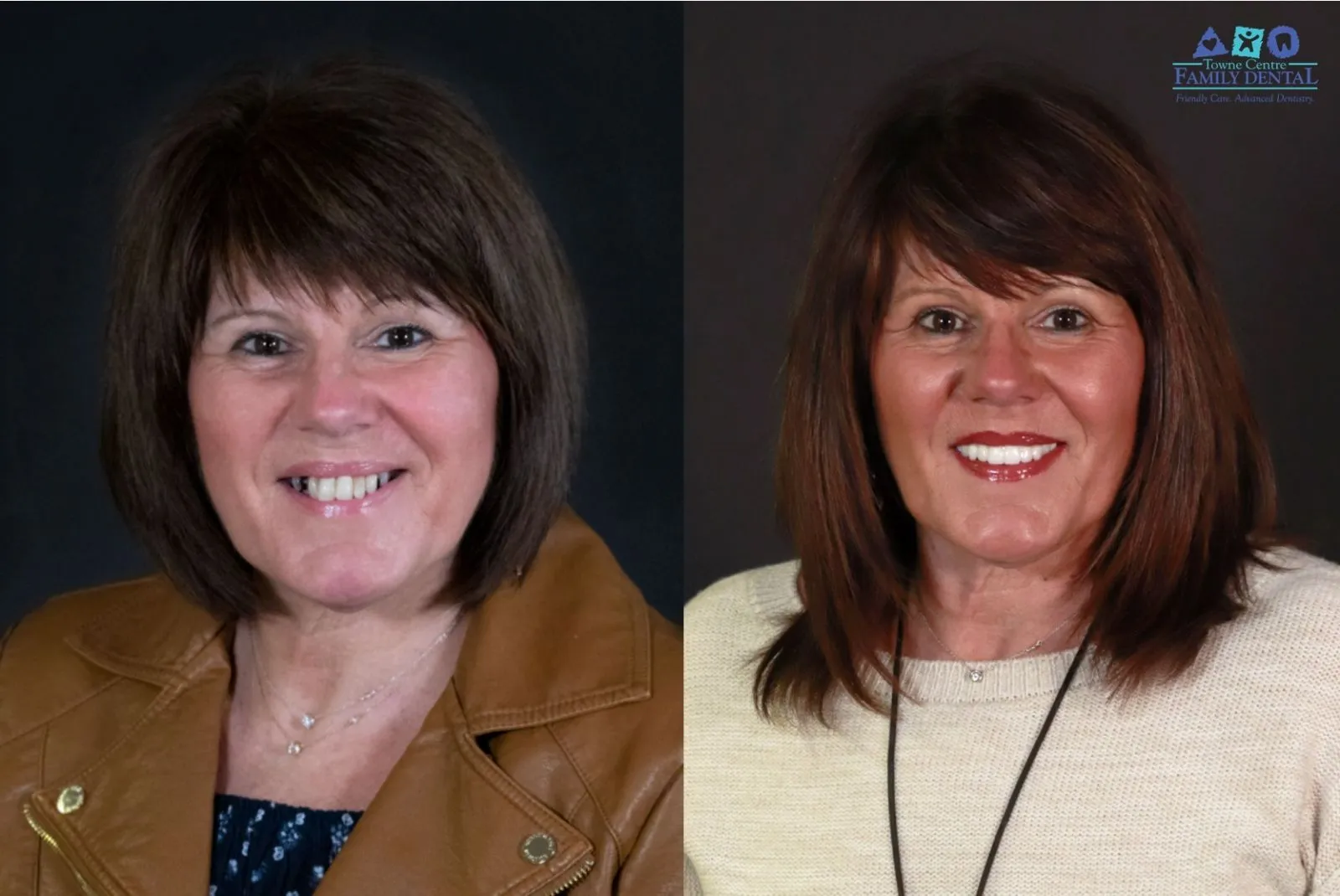 Changing Lives through Patient Education
Recent advances in denture technology have made dentures stronger, more reliable, more comfortable, and more functional than ever before. Dr. Al tells you all about it in this video on Digital Dentures!
Phillips Zoom Whitening is a professional, in-office whitening service that can whiten your teeth several shades in just one visit! Interested in how it works? Hygienist Amy explains in this video!
Many of our patients who suffer from dry-mouth are not using the proper home care! Do you know what you should be using? In this video, Dr. Al sits down with Hygienist Carra to go over proper at-home products to use for dry mouth.
Advances in dental technology have made it possible to receive your crown in just 1 visit! Dr. Mark is here to explain how same-day dentistry works at TCFD.
Whether you're missing 1 or multiple teeth, dental implants have become the standard of care for replacing missing teeth. If you're curious how they work, watch this video to see Dr. Al break it down!
We do a lot of Smile Makeovers at TCFD, and many people are curious about how it works. In this video, our patient, Adrienne, and Dr. Al go over one of the important parts of your Smile Makeover - customization!